This weekend in the 24 Hours of Le Mans automobile race, the Nissan DeltaWing raced in the experimental class.
For the uninitiated, Le Mans is like the racing world's version of the Rose Bowl, or maybe the Vatican. It's important to some people.
Here is a picture of the 3-litre Bentley that won the very first Le Mans race in 1923:
Here is a picture of the Audi e-tron R18 that won this year:
Here is the picture of the Nissan DeltaWing that ran in the experimental race:
And here is the what happened to the DeltaWing: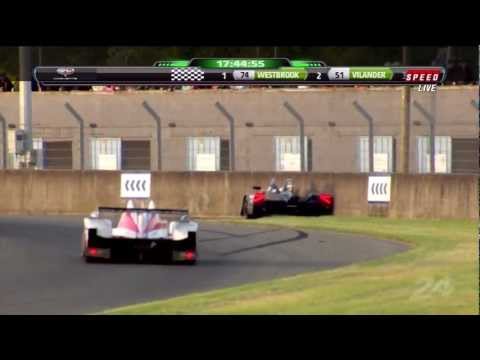 The commentator says something like, "It was like he just couldn't see it."
The DeltaWing is something foreign to Le Mans orthodoxy. The engineers say they threw out the rule book when they created it, only using what decades of racing experience taught them to create the best design to win at Le Mans.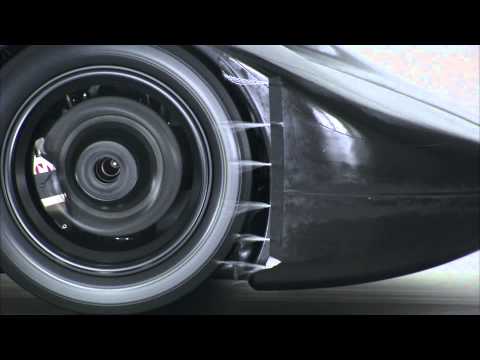 Now, what does this have to do with church?
Today, The Burner read this article and read this article and the Le Mans results with the Nissan DeltaWing experiment.
Young people don't want to drive as much. Nissan knows this and threw out the rulebook.
Young people don't want to go to church. We should know this and…
How can the Church mimic Nissan's clean-sheet design for a church that meets the needs of a changing society? What sacred cows could be thrown out?